We are a small team, but we make big things.
Here at AIR we develop cutting edge technology for our customers every day.  Solving complex problems and creating bespoke solutions is what drives us.
We are not only technology consultants but also product creators. Currently working on our own internal game development project which will create a new and unique player experience.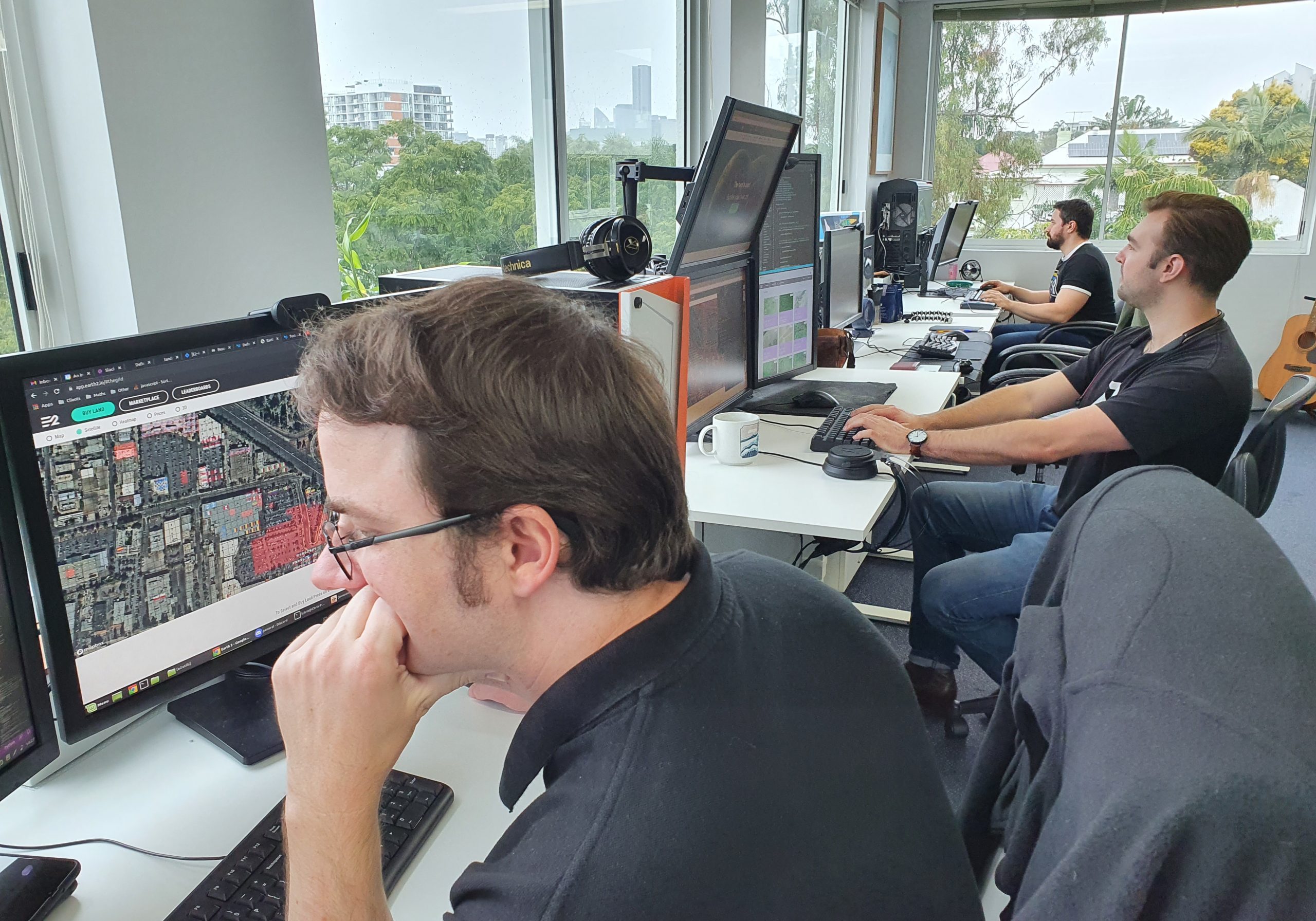 AM8, or Admin Mate, is a construction management tool that enables business owners, contract administrators, payroll officers, and site managers to see and control the relevant happenings of their business.
It helps manage and quantify every aspect of of running a construction company from inductions, attendance, timesheets, and payroll to tasks, labour and materials.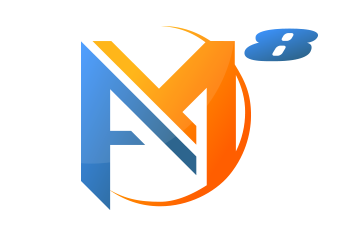 CR Digital Titan 3330 is a system for maximising productivity benefits for a mining site by providing the operator with detailed information in real time about the site and digger, enabling operators to both dig efficiently and self-correct potential damaging dig techniques.
AIR designed the UI using our custom frameworks, along with licensing, security, and anti-piracy systems.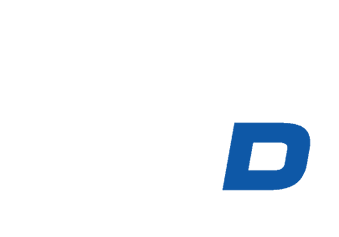 Currently in pre-release and under development in-house, AIR Flow is designed to make software contracting easy by helping teams plan, track and cost work.
Plan your projects in AIR Flow by estimating, prioritizing and scheduling work while managing backlogs, commitments, and team resources. Track your work by understanding what your team is doing, helping keep them on track, and making their progress visible. Cost your development profit and expenses in real-time, one-click invoices, and communicate clearly with your customers.
Earth 2 is a futuristic concept for a second earth; a metaverse, between virtual and physical reality in which real-world geolocations on a sectioned map correspond to user generated digital virtual environments.
AIR has been involved in consulting on the technical specifications and the brand of the project. We assisted in the scaling of the project to extend the system functionality of the web application and are also involved in the UI/UX design. Star Wars: The Force Unleashed
AIR helped create the technology that powered the Star Wars: The Force Unleashed toy range. Specifically AIR worked on Bluetooth integration for the Force Link 2.0, enabling communication between the Force Link 2.0 is a wearable technology which activates motion controlled phrases interacting with other Star Wars toys to trigger authentic sounds and dialogue.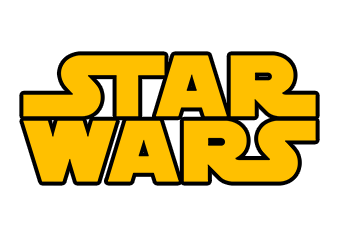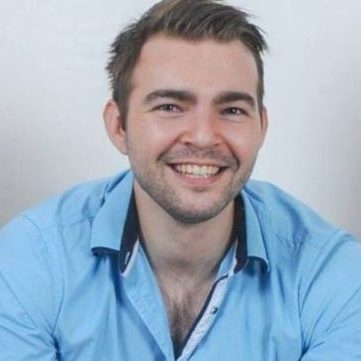 Sebastiaan Fehr, CEO
Seb lives and breathes AIR. Through his years of experience in software and games, he has become devoted to creating quality code, architecture and processes. He loves building software, and seeing great ideas realized. He brings exceptional people who share his passion together to work on projects they care about, and creating them the right way.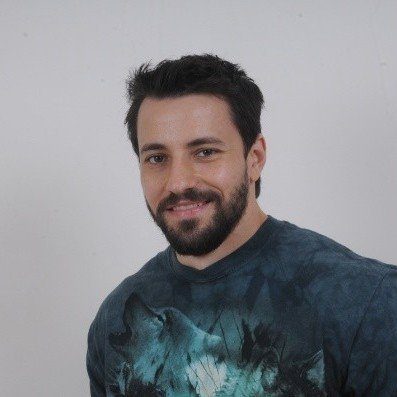 Baris Ozturkman, CFO
Having an IT background from his time in the Australian Army, Baris has seven years of experience setting up computer networks, security systems, and providing communications support for military operations. Over the past few years he has expanded his skills to include software development and UI design using C#, SQL, Unity and more.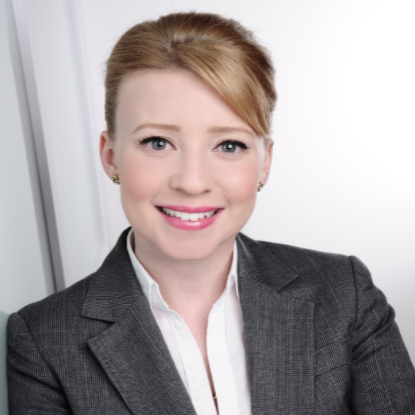 Anna Meyer, Business Manager
Anna cares about her team. She strives to serve those who serves others. A battle tested business manager, equipped with a background in linguistics. Anna jumps in to support and empower the team through her work.
Anna is the first point of contact for our clients, and for the needs of our projects. She works smart. Applying agile principles to manage her team's time and resources.
Our kick-ass team of experts are at the top of their game and a passionate about what they do and believe in what they create. They dream big and go for it, all while creating art in the process.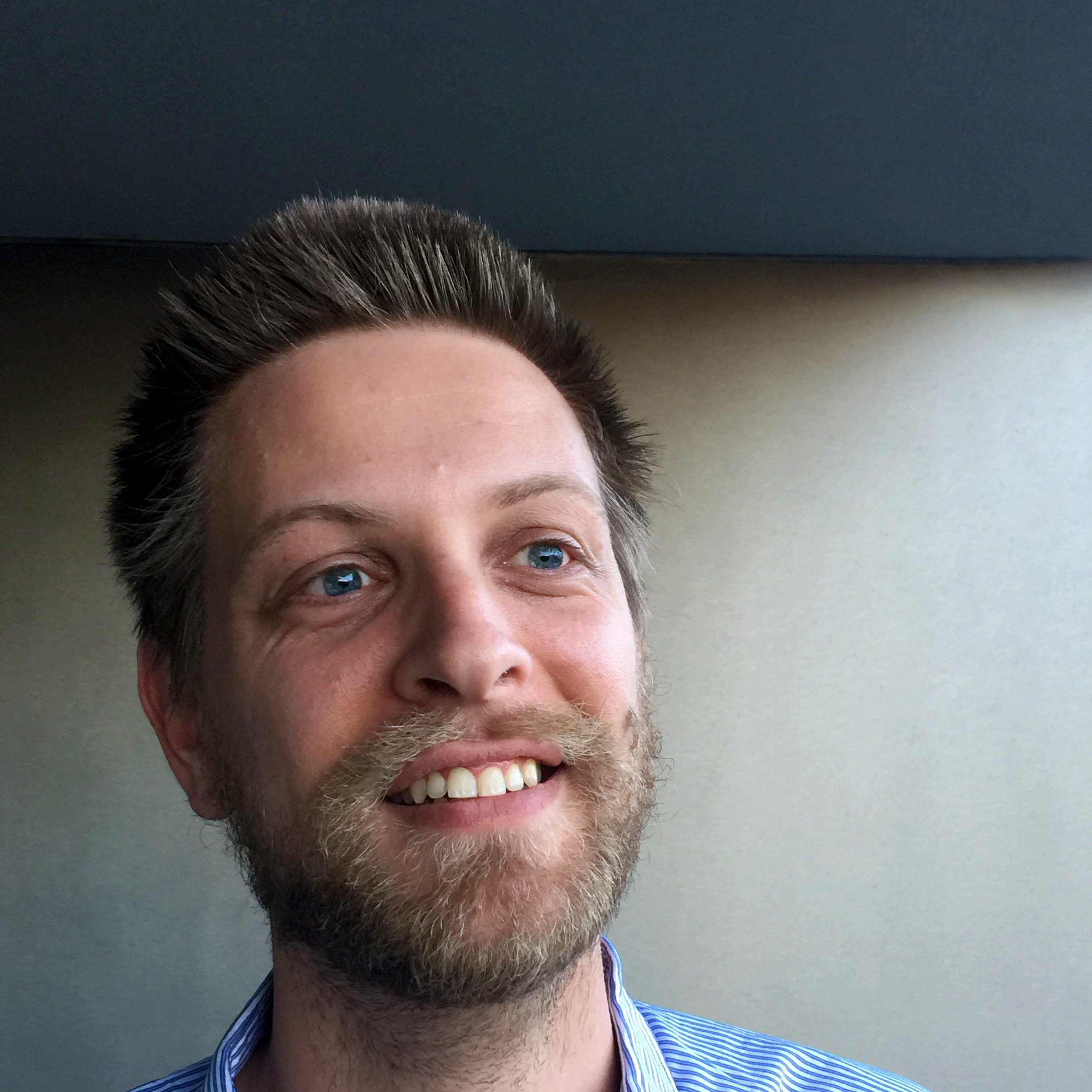 Steve Halliwell, Senior Programmer
Steve is a programmer and educator with over 10 years experience within games development. He excels at C/C++ and C#, but isn't above the simple pleasure of a well crafted spreadsheet. Recognising that we go farthest when we go well and together, Steve is driven by the joy found in helping others succeed, and strives to accelerate the work of those around him.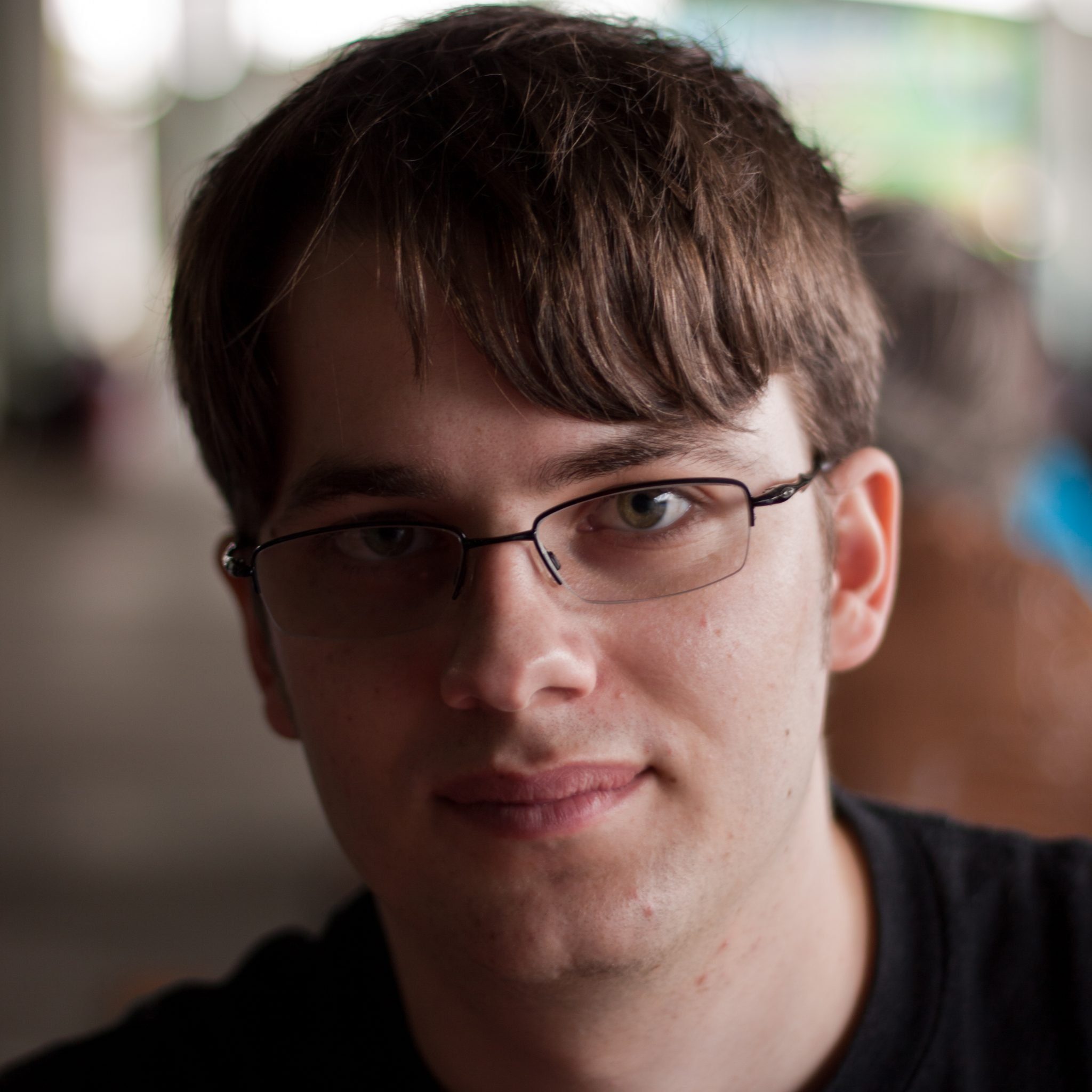 Chris Strohfeldt, Programmer 
With a Bachelor's degree in Mathematics, Chris has strong experience in data analysis and mathematical modelling after spending several years working for international investment firms. Initially skilled with SQL and Python, over the past few years he has expanded his skillset to include C# and web development technologies.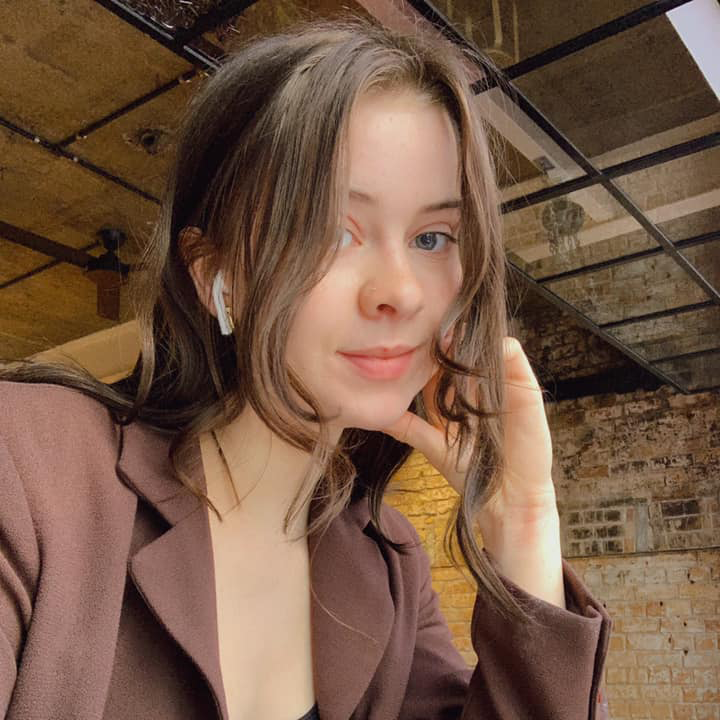 Rebecca McCready, Marketing
Talented and motivated, Bec has a passion for digital art, illustration, software and game development with a flair for digital marketing. With this multidisciplinary skillset, she's always striving to learn and push her own creative limits. For fun she studies languages (and speaks 6), travels, pilots planes and plays computer games.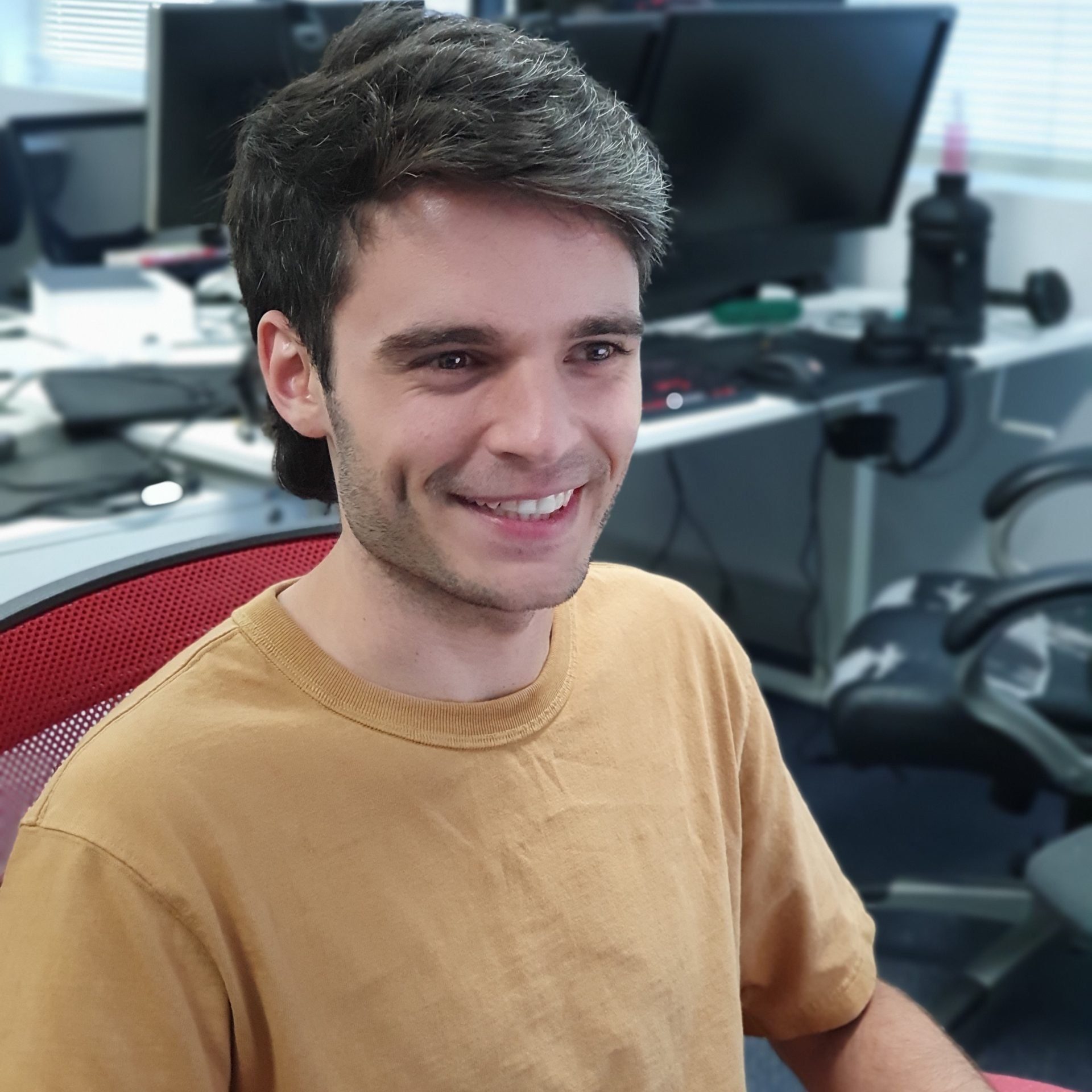 Charlie Edwards, Web Developer
With a background in sales and marketing, Charlie is great at talking tech without making things too technical. He has a track record of delivering value to clients and understanding their needs, and a knack for faithfully re-creating front-end designs for the web. Charlie's favourite tools include Javascript, React, Blazor, C#, Unity and other web tech.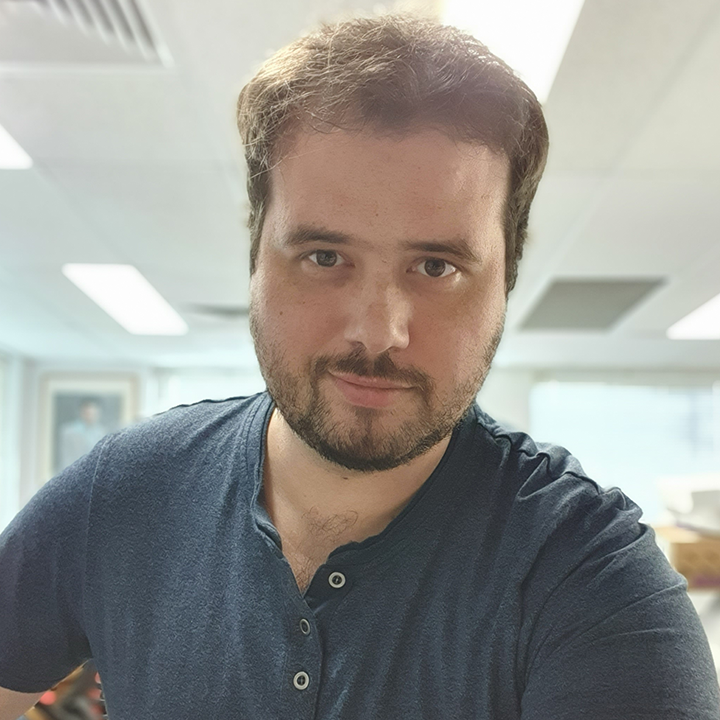 Rocco Loria, Technical Artist
Rocco is our in-house designer and artist. He has spent over the last decade honing his craft in design and visual development through university, a variety of industry roles and countless game jams. He likes to work backwards by working closely with our clients in imagining a tailored and innovative user experience first, then works with our team to make that a reality to ensure a stellar user experience.
Brisbane Office
169 Kelvin Grove Road
Kelvin Grove
Brisbane 4059